Here we cross our fingers again and hope the Senate approves the bill. Safe and fair enforcement banking law (SAFE Banking Act). The law provides banks with regulatory protections, allowing them to provide critical financial services to cannabis businesses without risking losing their banking charter.
With the 2024 elections looming, the risk of passing the SAFE Banking Act has never been higher.
Cannabis legalization is on the rise
As of August 2023, 40 states, four territories and the District of Columbia Legalize cannabis for medical or adult use. While some states were slow to move, the entire West Coast (including Nevada and Colorado) voted in favor of passing laws allowing the sale of adult marijuana. Most of the East Coast followed suit. New York, Pennsylvania, New Jersey and Massachusetts all voted in favor of regulating cannabis.it became clear majority of US citizens We are now accustomed to legalized cannabis (156 million people live in jurisdictions that have legalized adult use).
Banking Obstacles in the Cannabis Industry
Under current federal policy, banks and other large financial institutions face regulatory restrictions So local cannabis companies, regional cannabis businesses, MSO (Multistate Operator).
Federal Anti-Money Laundering Laws and Related Record-Keeping Regulations. Bank Secrecy Act (BSA)presented complex compliance protocols that prevented banks from meeting the business needs of local growers, manufacturers and pharmacies. Owners of local cannabis businesses are therefore in a tough position as they must balance the potential dangers of operating as a cash-only business with their day-to-day business activities.
How will the SAFE Banking Act help banks serve the cannabis industry?
The proposed SAFE banking law would protect banks from federal penalties for servicing cannabis businesses in states where the cannabis industry is regulated. Importantly, the bill would prevent banks from losing profits. deposit insurance. Without reforms under the SAFE Banking Act, financial institutions would remain effectively barred from dealing directly with legal cannabis companies.
What does it take to pass the SAFE Banking Act?
in the bill Passed seven times in the House, not yet passed by the Senate. Given the current political climate, the time is running out until the SAFE Banking Act is finally passed by the Senate.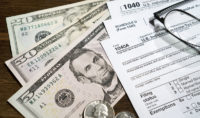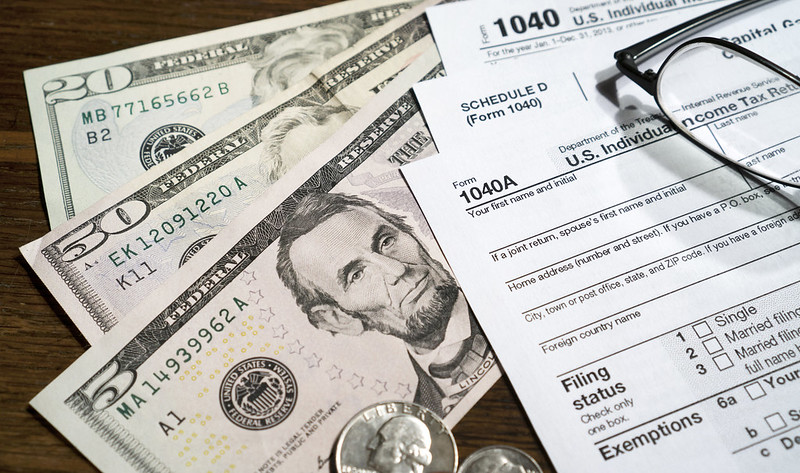 Policymakers may need to outline clear objectives and introduce the legislation as a separate bill that specifically addresses issues from a public safety perspective. Since cannabis is a high-profile issue, the addition of additional bills would bog things down and make it easier for pro-senators to vote against the bills.
Cannabis industry representatives and political allies must strategically navigate the prospect of legislation and step through the process. First, the SAFE Banking Act must be passed to give cannabis businesses the opportunity to stabilize, grow and thrive. If this area is strengthened and accepted by the US mainstream, more progressive legislation will be more likely to be introduced and passed by the House and Senate.
The SAFE Banking Act Is A Public Safety Matter
The Senate chooses to sit on its own every day, more Americans at risk. This is unacceptable.
Pharmacies and other cannabis businesses often accumulate large amounts of cash due to the need to process day-to-day transactions without basic banking services. Therefore, pharmacies often targeted by criminals.Despite the cannabis industry maturing and contributing a large amount of tax money is put into the treasurybanks and financial institutions are forced to sit with their hands tied as they watch in horror as organized criminals literally target pharmacy staff.
Passing the SAFE Banking Act is literally a matter of life and death for many cannabis industry employees. How many workers and customers will have to suffer before the Senate wakes up and passes this important piece of legislation? and pass the SAFE Banking Act to remedy this increasingly dangerous situation for the benefit of voters.