This is Part 3 of a four-part series on cannabis regulation in Europe. Click here for Part 1 and click here for Part 2. Part 3 details dosages, approvals, and more. Stay tuned for the final part 4 next week.
---
But can CBD harm your liver?
Here it is important to compare the same. Supplements are intended to be taken in addition to your regular diet. Medicine, on the other hand, aims to change the condition in order to solve the problem. Epidiolex is a drug, not a supplement. According to Epidiolex The recommended dose of Epidiolex, a highly purified form of CBD, is between 5mg and 25mg per kg of body weight per day. This means that an average adult weighing 70kg would need to take from 350mg per day for him to 1750mg per day.
At the moment, even the FSA says the recommended dose should not exceed 70mg per day, and most recommendations are much lower than that. Supplements are not medicines.
Importantly, Epidiolex is an FDA-approved drug and should not be compared to supplements. Supplements, which include vitamins, minerals, herbal products, and plant-based products, are provided without a prescription to people wishing to maintain or improve their health. Supplement buyers, as the term suggests, supplement their diet and lifestyle, not a doctor's prescription.
The supplement or excipient industry does not want to confuse the purpose of the supplement with the purpose of the drug. The purpose of testing CBD is to see how it can be used as a supplement, so there is a clear line between pharmaceuticals formed to effect changes in the body's condition and supplements to the regular diet. can be pulled.
Despite the FDA's website warning that CBD is not a legal additive to food and beverages, for now the FDA has limited its action to claims, not the safety of the product itself. doesn't seem to
This position may be about to change.
The FDA has contacted the European Authority EFSA regarding testing and safety requirements. It is entirely possible that the FDA would prefer an "EU approach" to the current "wild-wilderness approach" that is driving the American CBD industry.
In response to an interview question addressed to an FDA spokeswoman, Courtney Rose said:
"CBD cannot legally be sold as a dietary supplement or food ingredient under the FD&C Act.. (Bold Italic by FDA) In order for a food ingredient to be legally added to food, it must be proven to be safe. That is, there must be reasonable certainty that the intended use of the ingredient will not cause harm. "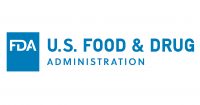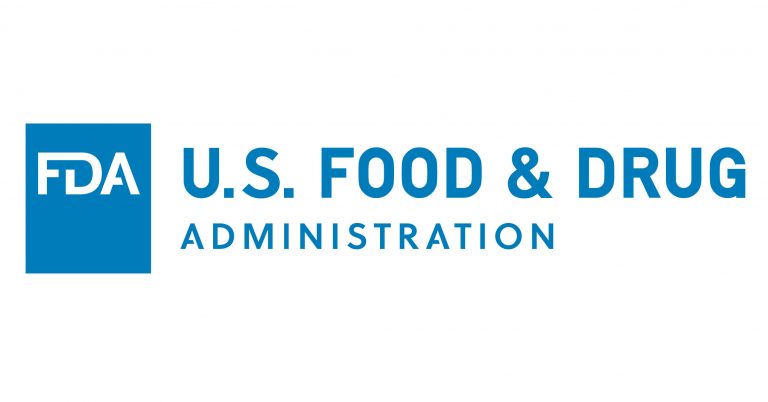 If this is the case, some may wonder why the FDA is not enforcing the FD&C Act. Much of the answer may lie in the details of the 2018 Farm Bill (formally the Farm Improvement Act). There, the only statutory indication for cannabis as a controlled substance is a reference to a 0.3% delta 9THC level. This poorly written bill is seen by many as opening the door for cannabinoids to enter the market legally, and many state legislators are disappointed.
FDA spokeswoman Rose said the 2018 Farm Bill effectively "brought hemp off the farm." [DEA] regulation. "By defining hemp as Cannabis sativa L. with a delta-9 concentration of 0.3% or less, we define "hemp derivatives, [like] CBD, … meets the definition of hemp, [are] Not prohibited under the Controlled Substances Act. "
Therefore, the way the 2018 Farm Bill was crafted legally prevents any enforcement on the part of the FDA.
But is there a change in the air?
Janet Woodcock, FDA Chief Deputy Commissioner, says research is still limited on "how much and how long you can take CBD before it does harm." The existing regulatory framework for foods and supplements is inadequate for CBD, and in fact the FDA will not pursue rulemaking to allow CBD in dietary supplements, she said.
so what do Will the FDA pursue it?
Although the FDA generally focuses on unsubstantiated health claims for food and beverage products, available data indicate that CBD products meet human or animal dietary supplement safety standards. It is also recorded that there is none. "We need new regulatory pathways for CBD that balance the desire of individuals for access to CBD products with the regulatory oversight needed to manage risk," the agency said.
What would such a "new regulatory pathway" look like? Perhaps new testing requirements for CBD could come into force. This could eventually mean testing requirements similar to the EU.
Did the Epidiolex study taint the CBD debate with results based on very high dose levels?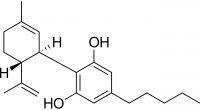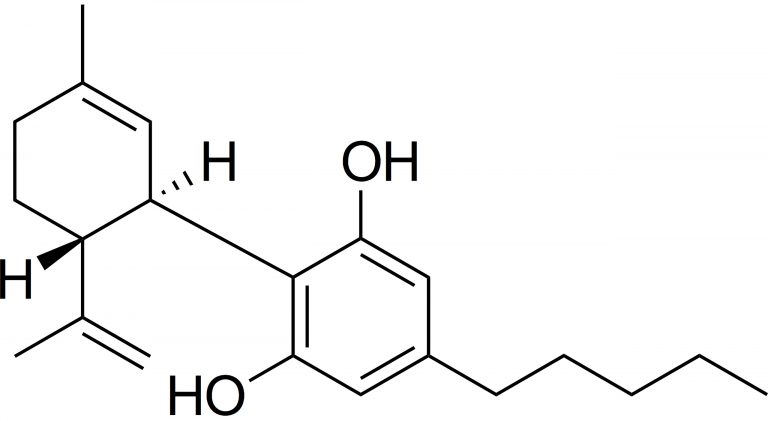 "The FDA relies on pharmaceutical research that shows risks at higher doses," said Jonathan Miller, general counsel for the US Hemp Roundtable, on the safety of CBD products sold in retail stores. added that there is clear, well-established evidence over a decade. This is undeniable. The industry has been selling his CBD products for the past decade without causing any serious health problems. Therefore, there is no need to create new regulatory pathways because dietary supplement and food pathways are already regulated under the FD&C Act, Miller said.
Regulators and industry leaders alike want regulation that promotes business while protecting consumers. "The FDA's inaction over the past year has fostered an unregulated market, which is bad for consumers and businesses alike. and begin a meaningful crackdown on products that ignore the requirements across the dietary supplement category," said Chairman and CEO of the Council for Responsible Nutrition (CRN). said Steve Mister of ), quoted on the crnusa.org website.
It is clear that the FDA has no desire to use CBD in food and beverages, similarly citing scientific data on CBD based on the Epidiolex study, arguing that there is no clear regulatory pathway. However, there is little room to argue that CBD is safe to use as a supplement. This research is based on medicine, not supplements.
In parallel, the U.S. Hemp Roundtable and other industry stakeholders called on the U.S. House Oversight and Accountability Committee to pursue an investigation into the U.S. Food and Drug Administration's (FDA) lack of regulatory action on CBD products. I'm here. Does this mean Hemp Roundtable hemp-provider Jonathan Miller wants toxicology testing? "Yes," he answered firmly.
Serious businesses need security that only a toxicology report can provide. Most of the large players in the industry have been working on toxicology testing for many years, as time is a factor as well as money. EIHA project GmbH has started testing in 2020, but has not finished yet.
If Congress and the FDA require a toxicology report tomorrow, will your company be ready?